About
TDC Home & Building
As a retail department under the TDC Group of Companies' umbrella, the TDC Home and Building Depot has rooted itself as leader in the market. Paints, Plumbing, Electrical, Hardware, Building Materials, Lawn and Garden, Household Goods, Furniture, Appliances and Electronics are the main retailing area of focus for the TDC Home and Building Depot.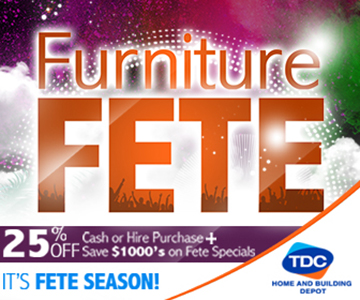 Cruet Set Glass Chrome Stand

Grill Pro Marinade Injector

Cooking Thermometer Instant Read
St. Kitts
Nevis
Our opening hours
Monday to Friday 7am-4:30pm
Saturday 9am-1pm.