TDC Automotive in collaboration with TDC Financial Services and TDC Insurance Company introduces The Hottest Summer Deal!
For the 1st time EVER we are including 1 year's FREE insurance on selected vehicles.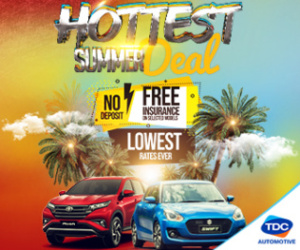 NO Deposit
Up to 50% off Insurance Premium + up to an additional $1,500 off the remaining balance
FREE Insurance available on selected models
6.5% Interest Rate
7 ½ year Repayment Term
1-year FREE servicing,
FREE Undercoating,
FREE Car Care Package
FREE Licensing Registration and Tinting
Payments as low as $775 per month. Make one monthly payment and have both your Financing and Insurance covered.
Terms and Conditions Apply.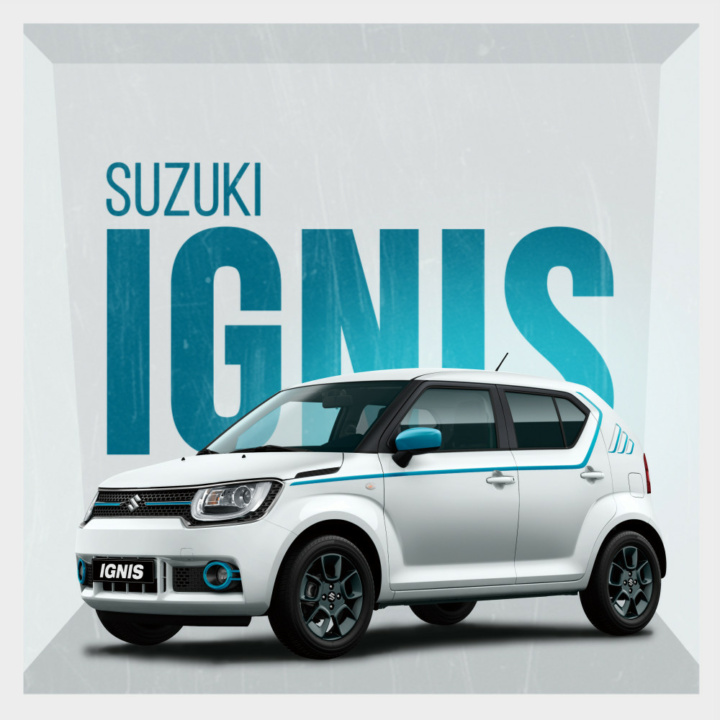 St. Kitts
Nevis
Our opening hours
Monday to Friday 8am-4pm
Saturday 9am-1pm.