The TDC Group of Companies (TDC) is now inviting applications from the public for the TDC Michael L. King Scholarship Grant 2018.
The Scholarship is intended to assist students who are desirous of pursuing full-time University studies at the Undergraduate level in areas which include – but are not limited to – Agriculture, Architecture, Accounting, Business Management, Construction Management, Economics, Engineering, Information Technology, and Pharmacology. Studies in the areas of Medicine and Law are not included.
Citizens of St. Kitts and Nevis who are normally resident in the Federation and intend to return after completing their course of study;
Persons who have been accepted to pursue full time University level studies or who are already pursuing studies at the undergraduate level.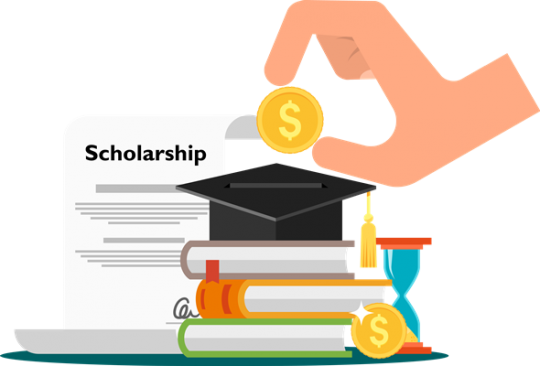 Letters of acceptance from the University in the Faculty in which he/she intends to pursue studies must be presented, as well as:
Proof of Enrolment for full-time study
Name of Institution and Course of Study
Level, if already enrolled, and Stage of Study
Proof of Citizenship (e.g. copy of bio data page of passport)
Two (2) letters of recommendation (written within the last 6 months)
A Short Essay indicating:
Contact details, residential and mailing address
Information about the candidate
Why he/she chose this particular course of study
How the Grant will benefit him/her
How his/her course of study will benefit the country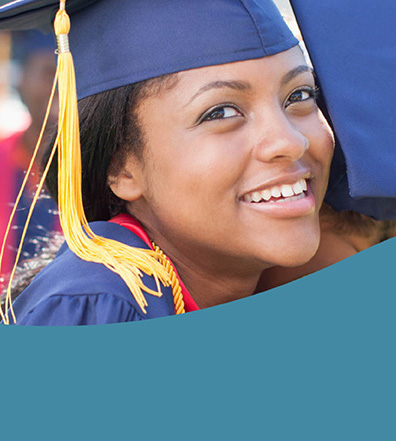 TENURE:         One (1) Calendar Year
VALUE:           USD$5,000.00
NOTE:             Employees of the TDC Group or its related Companies are not eligible to apply.
Applications must be received by Friday 15th June 2018 and addressed to:
The Chairperson
Michael L. King Scholarship Grant (2018)
P O Box 142, Fort Street
Basseterre, St. Kitts
NB: Incomplete applications will not be considered.