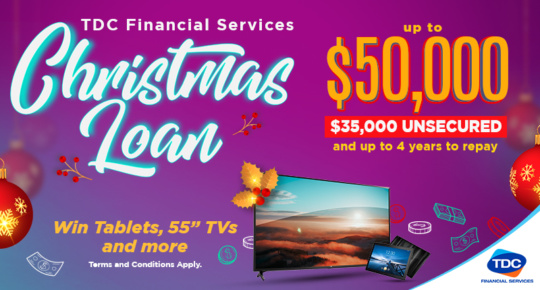 The Holidays are here and so is TDC Financial Services!
Need a vacation from the Christmas hustle and bustle; last minute back to school items? Do you have everything you need for your home or office renovations, décor or upgrades? Maybe you want to consolidate your expenses?  Whatever your needs, let us help with our BIGGER and BETTER Christmas Loan offering up to $50,000 and $35,000 unsecured.
Borrowing money could not be easier these days – the loans industry is a highly competitive market and a host of companies are eager to lend you money. However, some will only lend you a percentage of your home's value, while others may seem like a good deal but when you look carefully you find they charge all sorts of hidden extras such as arrangement or valuation fees.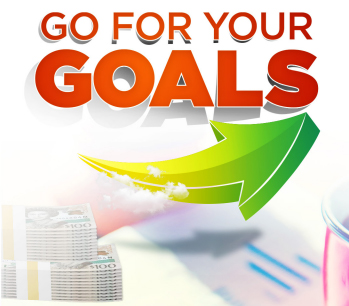 How much can we borrow?
Any amount from $2,000 - $250,000, depending on the security you can offer and your ability to repay. Simply tell us how much you're looking for, and we'll try to find the right loan for you.
Can the loan be used for any purpose?