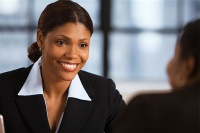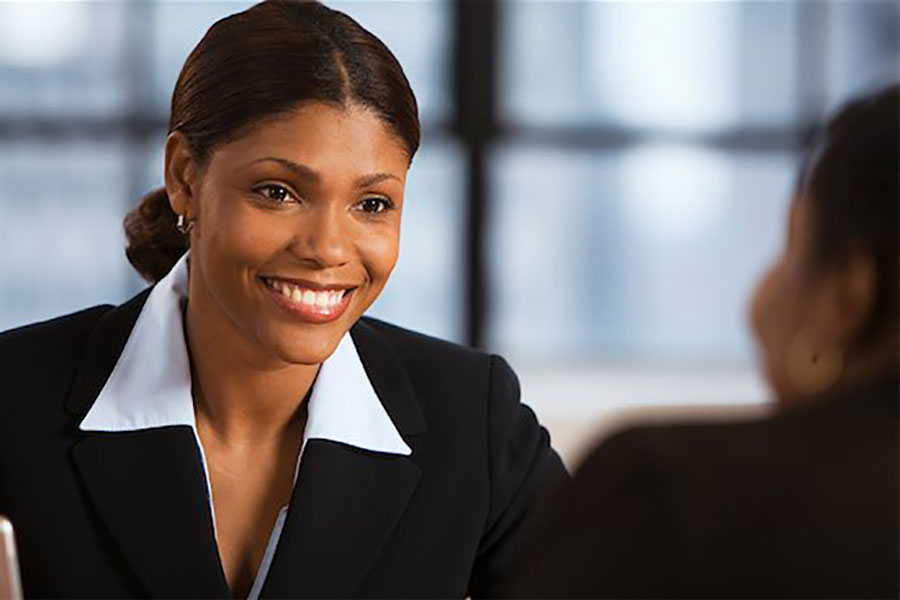 For over twenty years, the St. Kitts-Nevis Finance Company Limited (FINCO) has established itself amongst the leaders in the Federation's financial services industry. We have blossomed considerably, and you have stayed with us! Now, we are happy to announce some grand changes- we will be the same company that you have learned to depend upon, but we will serve you much better.
Borrowing money could not be easier these days – the loans industry is a highly competitive market and a host of companies are eager to lend you money. However, some will only lend you a percentage of your home's value, while others may seem like a good deal but when you look carefully you find they charge all sorts of hidden extras such as arrangement or valuation fees.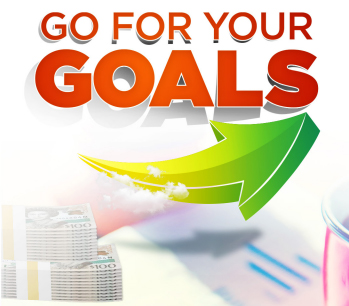 How much can we borrow?
Any amount from $2,000 - $250,000, depending on the security you can offer and your ability to repay. Simply tell us how much you're looking for, and we'll try to find the right loan for you.
Can the loan be used for any purpose?